Thrilled Customers
Speak Out
We love our customers and do our best to make you satisfied with our services. Check out the real PsychologyWriting reviews below on this page!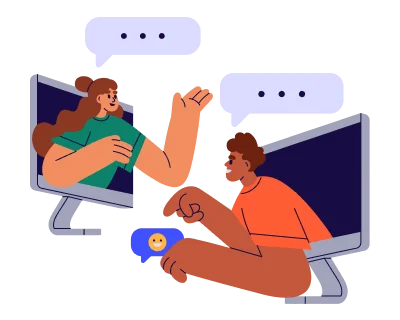 PsychologyWriting Reviews
from

Site Users
Finding this service to be trustworthy was a relief. Without it, I don't know what I would have done on the final day before my paper's due date!
I have a full-time job, and it can be challenging to meet all the deadlines. Therefore, I always have the PsychologyWriting website bookmarked!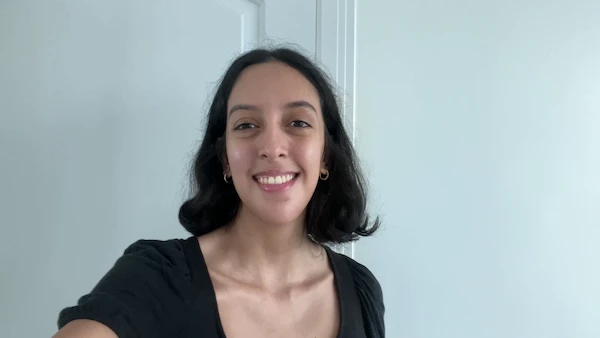 There was a problem with the website that prevented me from placing my order, but after I spoke with assistance, everything was fine.
The paper meets my expectations. Excellent research and precise delivery. If the necessity arises, I'll surely place another order.
You guys work as a team so well! I'm really appreciative of your assistance, especially considering how quickly I received my work.
I haven't been the most diligent student, and as a result, I had problems understanding my assignment. My career was salvaged by PsychologyWriting.
What more could a student assistance service offer than prompt delivery, caring customer care, and affordable prices?
I was unable to sleep because of how stressed I was with all the schoolwork I had to complete. It was a joy to find PsychologyWriting.
I'm happy to agree with everyone who has said this site is excellent. I've never had a problem with them.
The outcome wasn't quite what I had anticipated, but perhaps my standards were too high. Overall nonetheless, good work.
I requested a revision because I wasn't very thrilled with the material I got. It was filled with errors. They've done everything promptly.
We had a staggering amount of homework because the semester was entirely online. My life was greatly simplified by the help of PsychologyWriting.
PsychologyWriting offers excellent client service along with high-caliber assistance. My order for a definition essay was completed without problem.
Kinnaird N.
Jun 17th, 2023
I find psychology to be a very difficult subject to understand. That is why I use PsychologyWriting frequently.
I required help because I had never before encountered such tough tasks. The PsychologyWriting staff members were friendly and helpful.
PsychologyWriting Reviews
from

Resellerratings
Psychology Writing has been my lifesaver for a year! I'm still using it. I'm so satisfied!
I cannot thank Psychology Writing enough for everything they've done for me.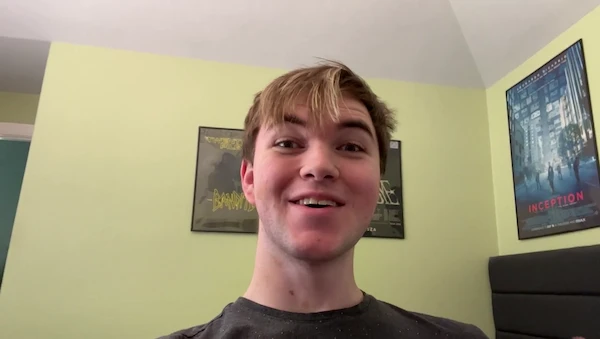 They addressed all my concerns promptly so now I am not worried about my presentation at all
Now I know so many valuable insights on writing! I am more than grateful! Thank you very much!
I used the services of Psychologywriting when I faced issues with my project for Literature. Your experts helped me to fix some imperfections. However, I think I paid too much for such a minimum amount of work.
I wanted to see if PsychologyWriting is as fantastic as my roommate claims it is, and wow. It is!
PsychologyWriting Reviews
from

Reviewcentre
Mitchell432
Aug 2nd, 2023
Psychology Writing experts are always incredibly friendly and helpful, making my experience a pleasure. I appreciated their willingness to assist me with any questions I had, even with stupid ones.
BellaSchroeder176'
Jun 30th, 2023
The customer support specialist was professional and responsive throughout the entire process. He made me feel confident about my first time using Psychology Writing.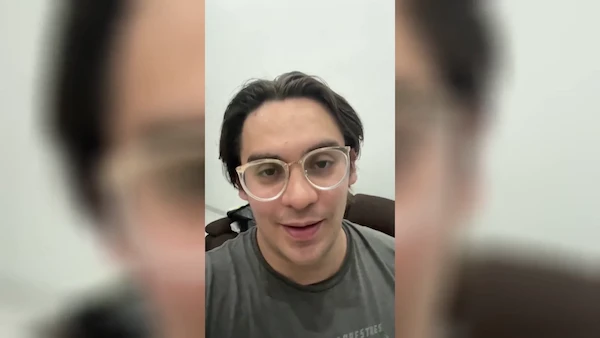 To be honest, I didn't expect much from your website at first. But now I am just a huge fan of yours!
Lorenzot1964
May 24th, 2023
At PsychologyWriting, the writers are absolute pros at what they do. Never again will I place an order elsewhere.
When I have to write papers, it's incredibly difficult for me to concentrate. This service always helps me to get into the right mindset.
Because I struggle with planning and organization, I would have already been overwhelmed by my academics if not for the experts at PsychologyWriting.com.
PsychologyWriting Reviews
from

Reviews.io
Thanks for your professionalism! The experts that helped me with my essay are such professionals!
This service helped with my anxiety. My stress level is so much lower thanks to you guys; it's better than therapy. Many thanks to everybody who participated!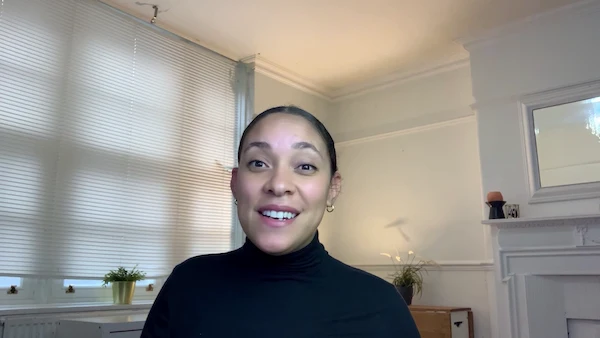 Super helpful with mundane tasks. Chemistry is a subject where experimenting is enjoyable yet writing lengthy lab reports is not. These folks are doing a great job of helping me.
The experts of this website can help me with anything I require, including creative writing, analysis, and reports of any kind. Huge respect and gratitude.
They did their best. It was obvious that the person didn't know a lot about my subject. They did their best given the niche they were in. I'd place another order with a less niche subject.
Where to Find


PsychologyWriting Reviews

?
ResellerRatings
is a platform that allows consumers to read and share reviews about various products and services. That's one of the oldest platforms of the kind, established in 1996 and featuring over 6 million users by 2017. ResellerRatings aims to help shoppers make informed decisions by providing insights into the quality of products, customer service, and overall experiences. The company offers a freemium business model, allowing retailers to get some features for free and requiring subscriptions for other features
Reviews.io
is another well-known review collector. The company is proud to be a licensed Google Review Partner. Following Google's guidelines, Reviews.io features strict moderation policies and boasts transparency. To share your review through Reviews.io, you must be a verified customer. The verification process is carried out using e-mail and SMS invitations. Millions of consumers recognize REVIEWS.io as a trusted source of authentic reviews.
ReviewCentre
is UK based consumer review platform was launched in 1999. It aims to allow users to share their experiences and opinions about various services. Review Centre covers multiple categories, from electronics to travel. Its main feature is the lack of financial incentives its competitors offer their review makers. That's why the Review Centre content is considered more personal and less biased. The platform is also famous for its charity campaigns
Frequently Asked

Questions
Is PsychologyWriting safe?
We take care of all precautionary measures to keep your dealings with us secure, protected, and anonymous. Our protective measures include 256-bit encryption of all data on the website, the use of trusted and encrypted payment gateways, and the absence of data-sharing practices for marketing or advertising purposes.
Is PsychologyWriting legit?
Our company is dedicated to the highest academic integrity standards, and we strive to make students' lives easier and academic progress – faster. To achieve this mission, we feature many free educational tools, samples to inspire your writing, and professional academic assistance for referential purposes only. The works we prepare are not meant for submission in the original form; they may only be used as prompts and evidence sources.
Is PsychologyWriting reliable?
We ensure you enjoy only reliable and professional academic help and proven solutions by employing a star team of authors. Our writers are ENL experts from the USA and Canada, with proven credentials of a Master's degree and higher, ready to help you with any task. You may ask your assigned specialist about their professional track record if you have doubts or hesitations.